FEATURED TRAINING PROGRAMS
---
Everything you need to build a profitable teeth whitening business!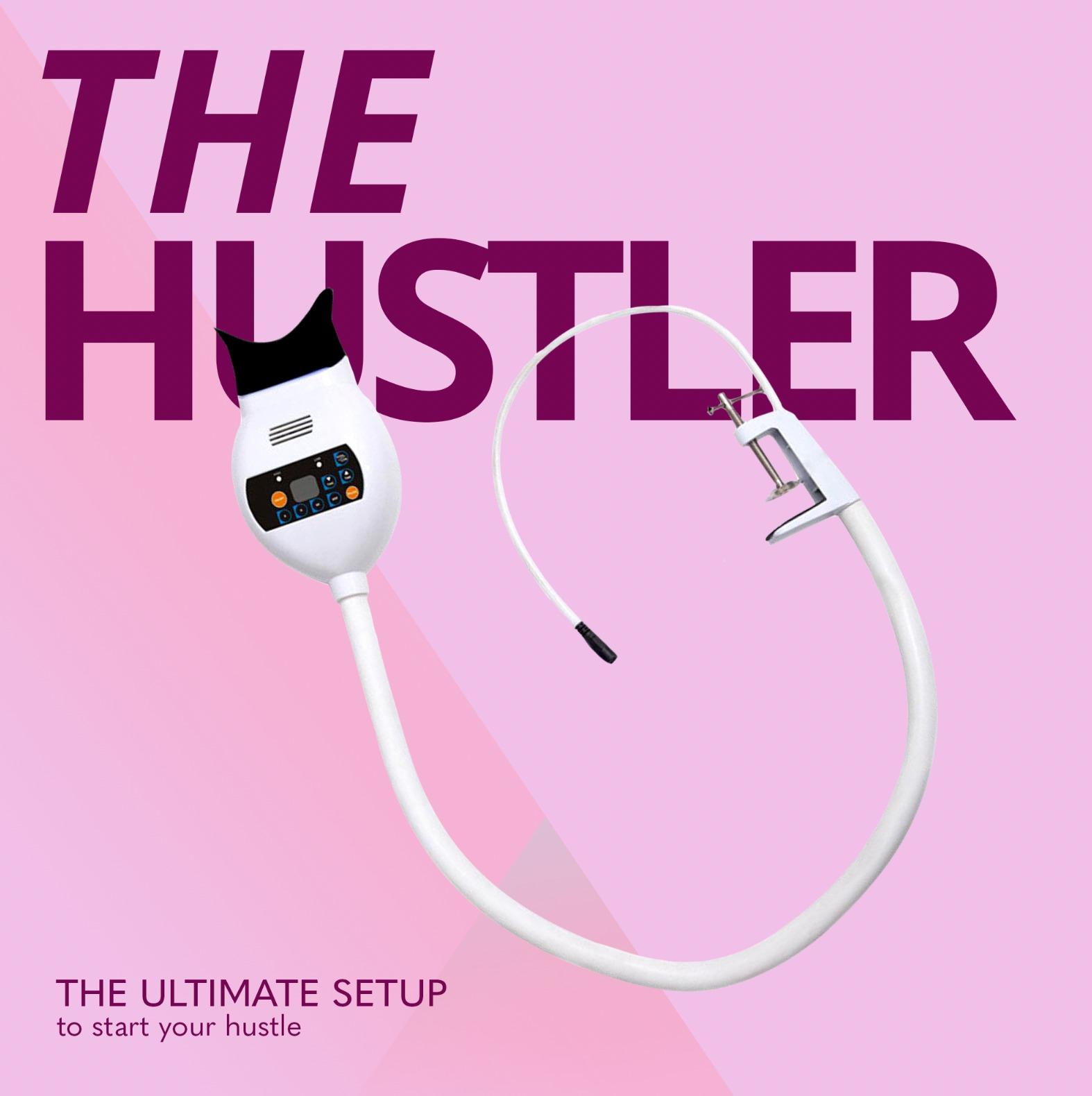 'The Hustler' (Silver) Starter Kit
'The Hustler' Teeth Whitening Starter Kit is the ideal choice for those who are looking at something quick and convenient, plan on offering mobile services or have a smaller space. A quick start to give you a quick setup and make a quick income!
Learn More
'The Boss' (Platinum) Starter Kit
'The Boss' is for those who identify as a boss, self-made boss or future boss! This kit includes a return that easily doubles your investment as it also includes your necessities plus different types of whitening gels and a bunch of retail products.
Become A Boss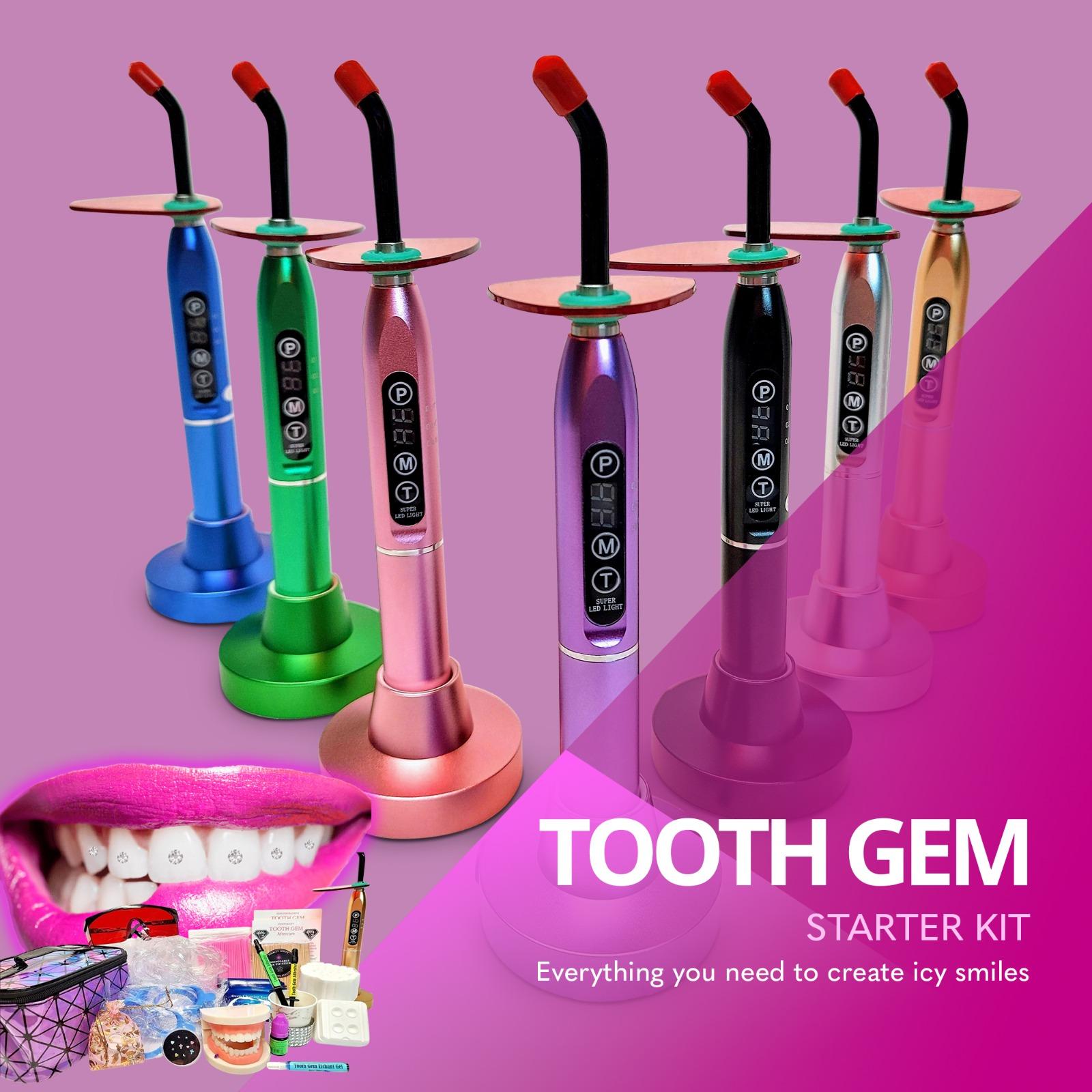 Icey Smiles Starter Kit
Learn how to create icey smiles by bedazzling your clients! An online course you can always refer back to with training videos on application and design work, included!. Choose from two different styles of application (or both): Temporary lasts weeks to years while our semi-permanent lasts months to years!
Bedazzle Smiles
What you will learn
Comprehensive theory, practical application, tips and tricks, marketing strategies, business coaching, after care and maintenance, mindset hacks and so much more all included and available in your resource centre.
Legal & Legislation

Can it only be performed at a dentist office?

Safety and Sanitation
Comprehensive Tooth Theory

Anatomy, Causes for Discoloration etc

The Whitening Process
The Whitening Procedure
Risks & Exclusions
Aftercare & Maintenance
Suggested Pricing Guides
& so much more!
Plus: Complete access to updated training materials, supplies and much more. Learn More – 'We don't sell training programs, we build businesses'
Success and Revenue Potential
You could make full time earnings on part time availability. With one of the highest profit margins in the industry for services we also provide wholesale supplies, keeping you in returns at 10x your cost.
$109 - $250 per Appointment
2-3 clients per day.
$85,000 – $195,000+ per year!
Make your own schedule!
We don't sell training programs, we build businesses.
The Unicorn & Finally White Advantage
Customers and clients know our results and service.